Addidas Showcase U.S. Made Shoes
Addidas showcases U.S. factories with shoes celebrating NHL-champion Washington Capitals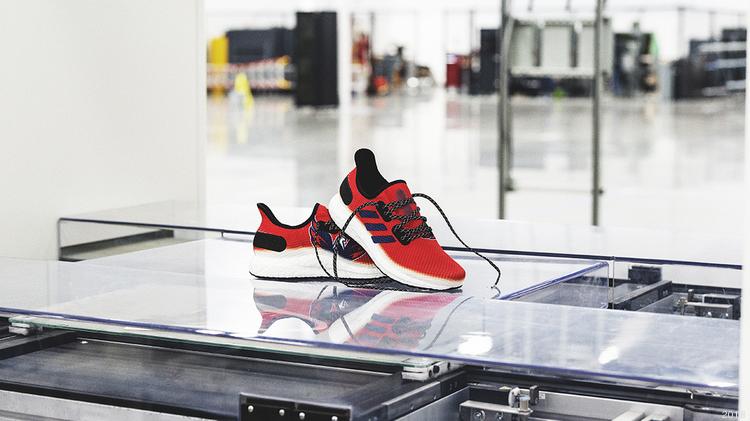 Adidas on Thursday unveiled limited-edition running shoes for the Stanley Cup champion Washington Capitals.
The company made the shoes at a factory in the U.S., part of an effort to make products closer to market in order to respond quicker to shifting consumer tastes.
Nike also is investing heavily in small, more automated factories in the U.S.
The limited-edition Adidas running shoes were made for the Washington Capitals in 14 days in the U.S. It typically takes around 18 months to get a product on shelves.
Each player on the Washington Capitals will receive a pair. A limited number of the shoes will be on sale to the general public for $200 through the Adidas website.
Adidas is the NHL's uniform provider.   
---
Editor's Note
It is great that Addidas makes shoes in the United States again after a hiatus of 35 years. Now, if they made U.S. made sneakers celebrating the Golden State Warriors, then I would be a definite buyer.